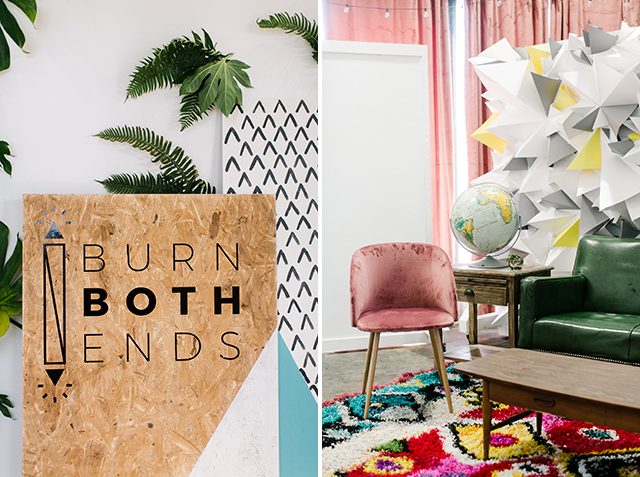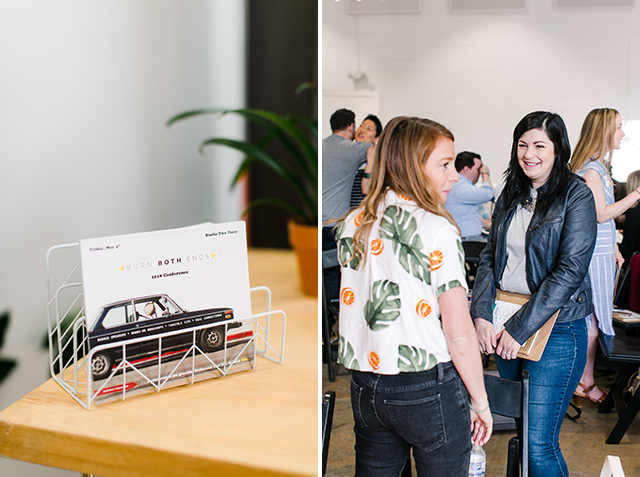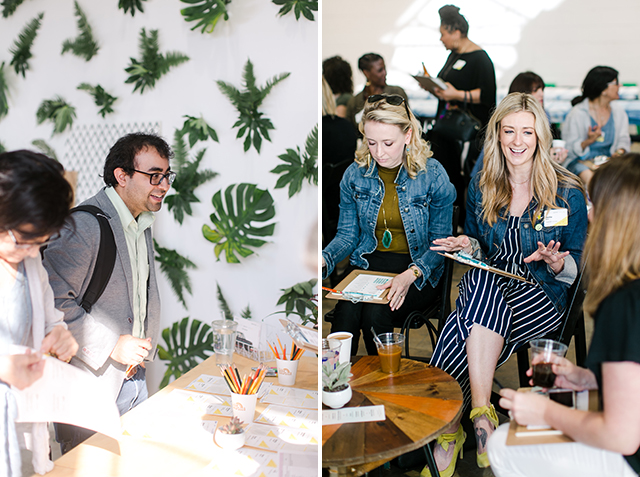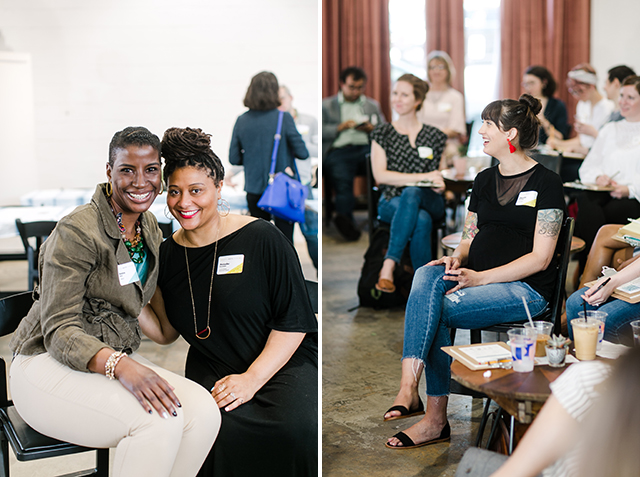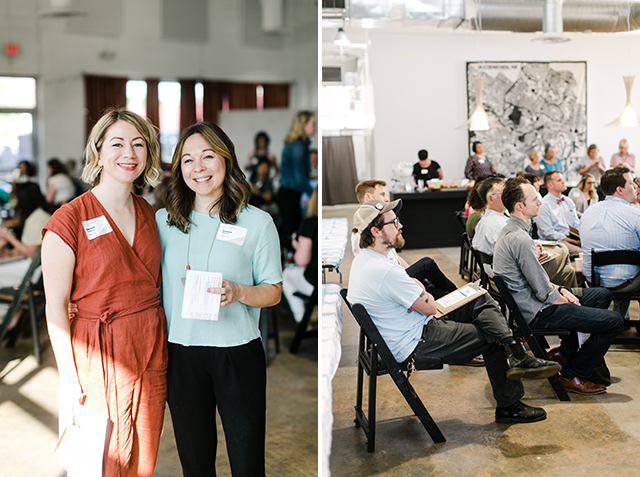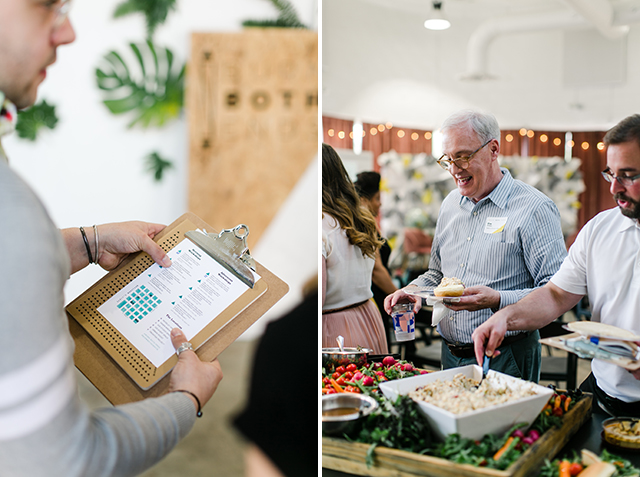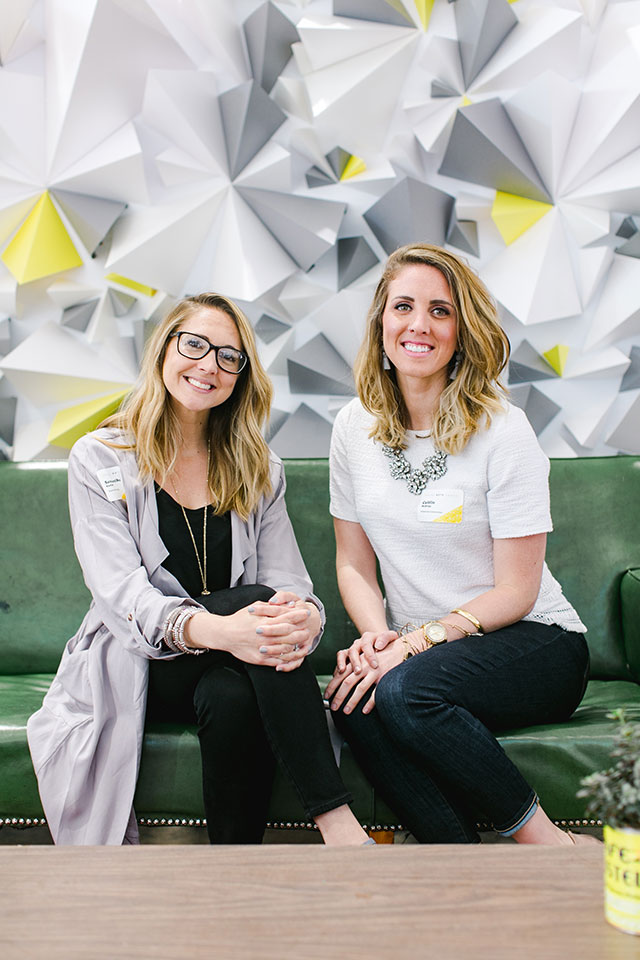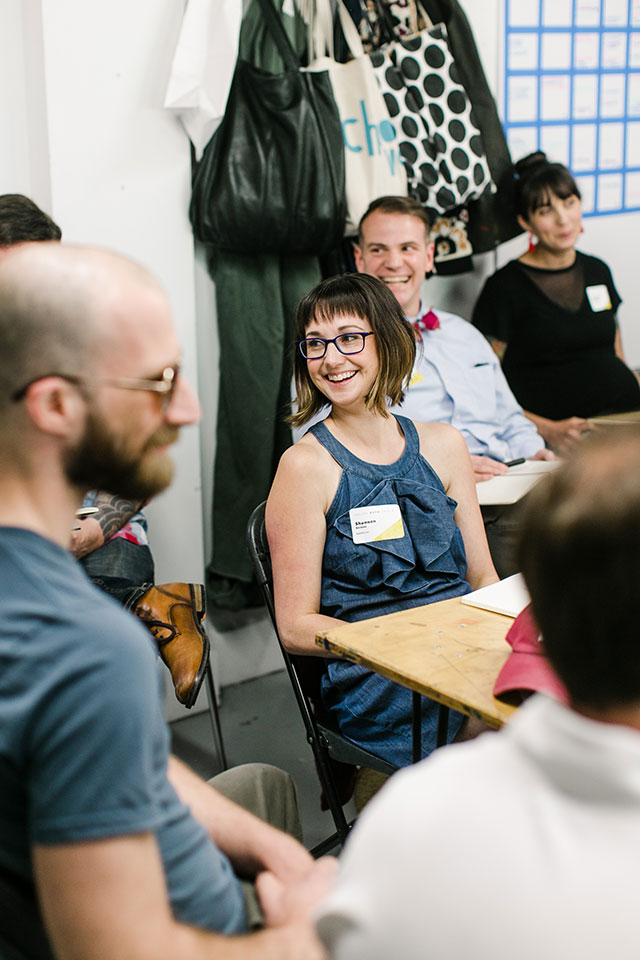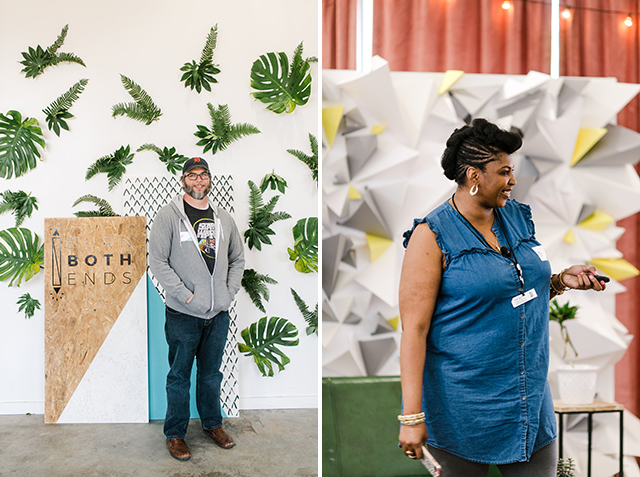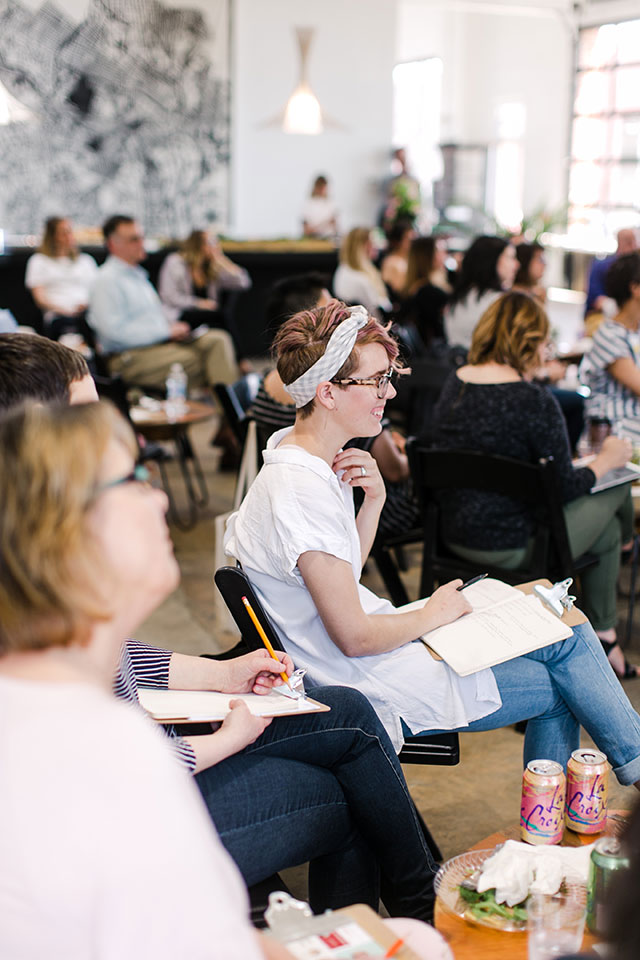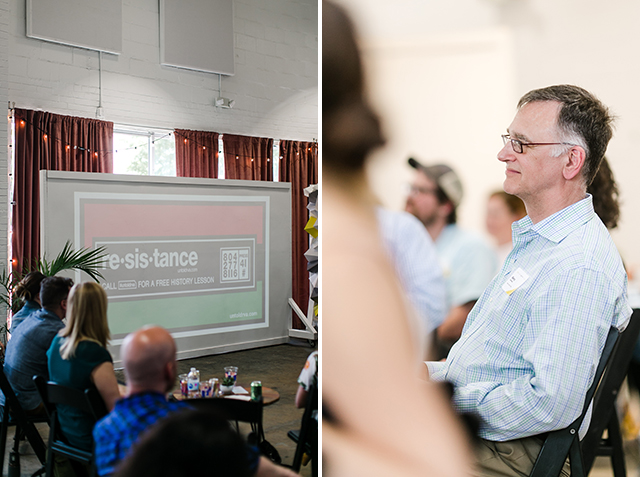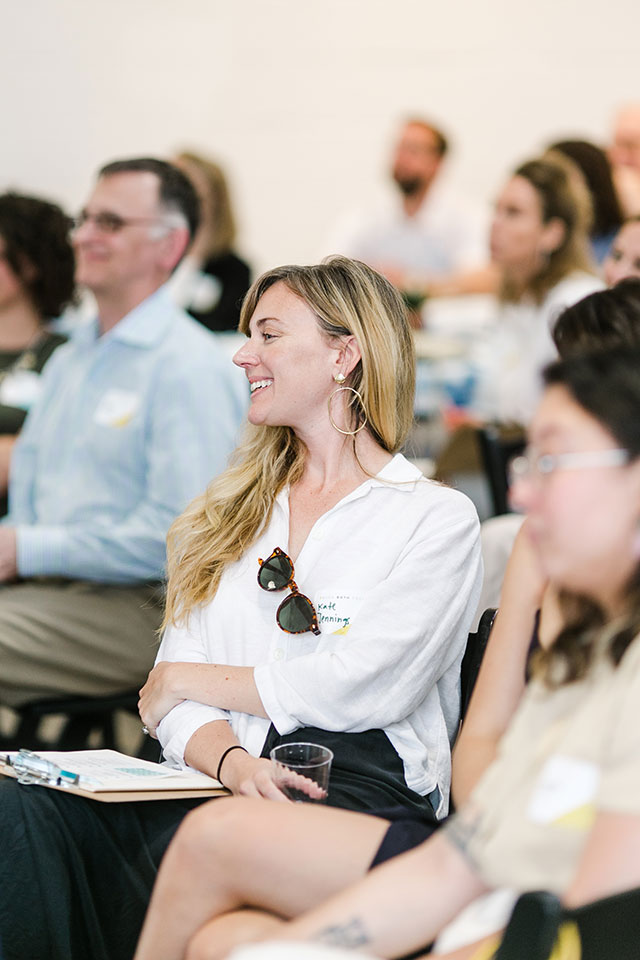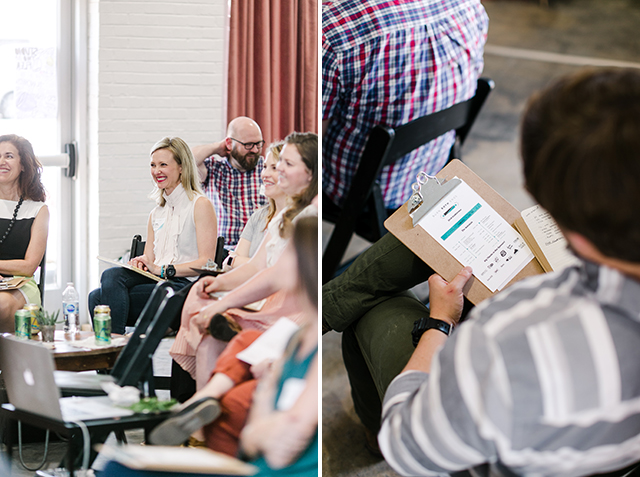 I was so, so delighted to photograph the Burn Both Ends conference here in Richmond, Virginia. Burn Both Ends is an "all-day conference for growing businesses and the people behind them to learn and connect within a community that understands if it doesn't exist yet, you have to build it." It was created by the crazy talented women over at The Content Chop Shop and Campfire & Co.
The day started with an amazing master of ceremony, Mr. Beau Cribbs, owner and founder of Relish. Besides mingling with attendees, I was busy shooting the morning keynotes by Jim Coe and Free Egunfemi, as well as the workshops led by Maria Pahuja, Monica Brinkley Davis, Elisabeth Edelman, and the people over at VCC + NRV. It was such a rich, stimulating day and I am happy to have been part of it!
Are you hosting an event or a conference here in RVA? Need a photographer?! Drop me a line, I would love to come by and document all your hard work and thoughtfulness...!