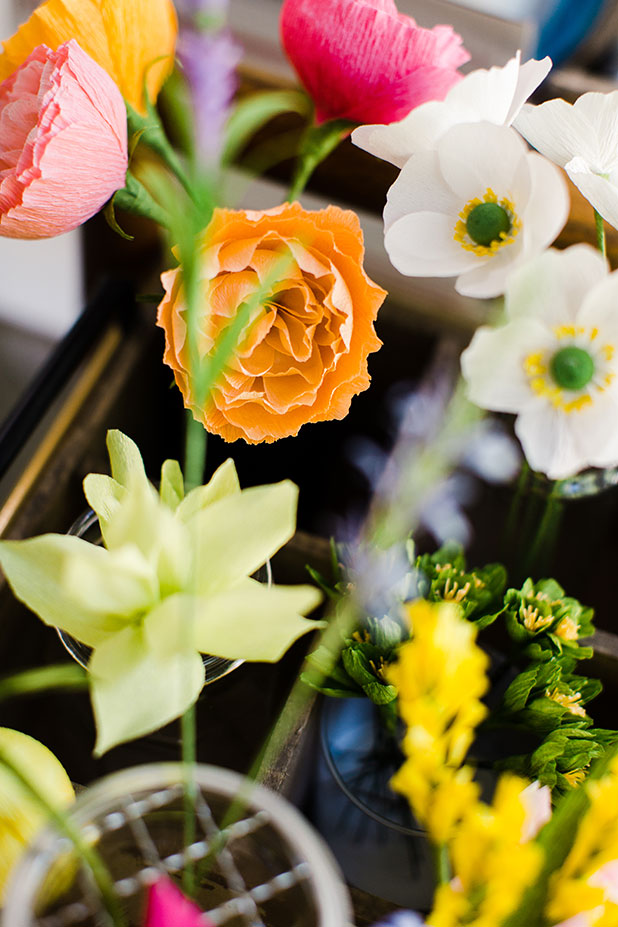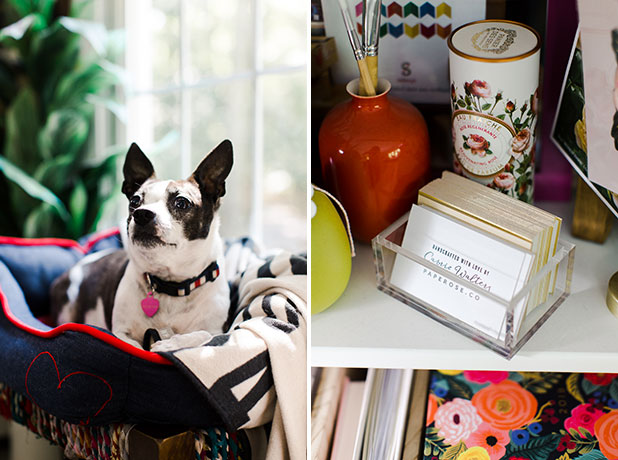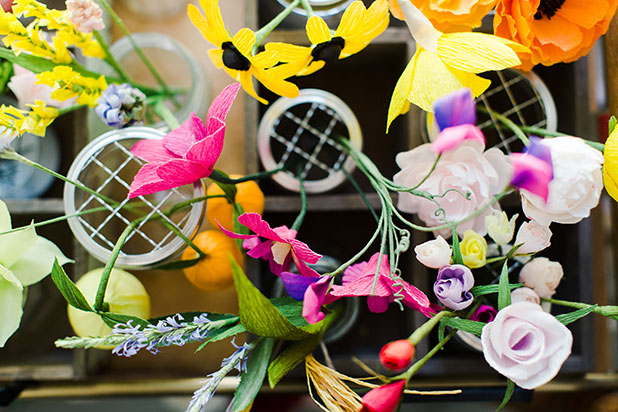 I loved popping by the Paper Rose Co. headquarters over the summer! How inspiring is this space?! It's so colorful, with inspiration and beauty at every turn. Carrie is a fellow UR grad (go spiders!) and she has a ton of experience in design—can't you just tell, her brand is so perfect?
Her flowers are 100% handmade and very lifelike—seeing them in person was such a treat!
You can pop by Carrie's website to pick up your own bouquet and read more about the Paper Rose Co. story. And read a bit more about her story in the most recent issue of B side, too!